Meet the Team
Aaron Winton – Scotland
Aaron is the founder and principal owner of Direct Sporting Lets.
Having grown-up on a large Highland Estate and previously an experienced Gamekeeper, Aaron wanted to share his knowledge and passion for hunting, the Scottish countryside and its wildlife – so in 2006, DSL was born.
Aaron has welcomed groups to Scotland ever since – ensuring every trip is always an unforgettable experience.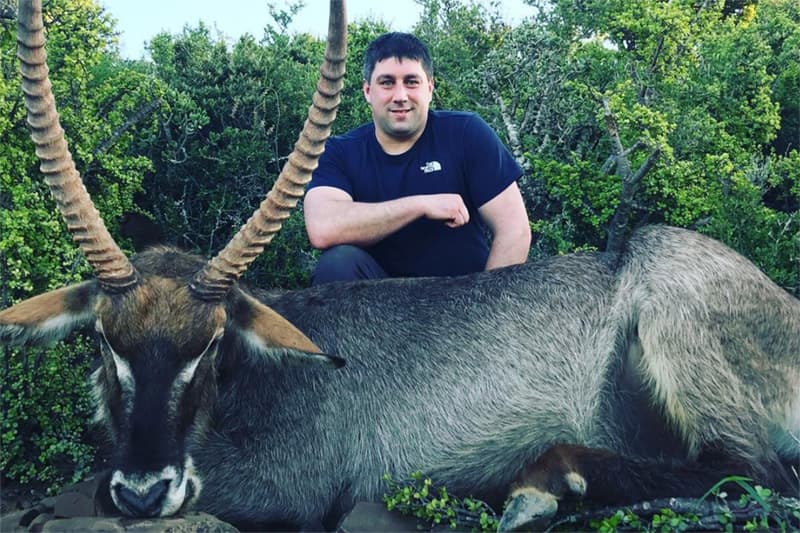 Svein Erik Bakken – Norway
Svein was born and raised in Kongsberg, Norway. The outdoors has always played a big part of his life.
Svein has gained extensive hunting experience throughout Scotland and around the world – working for many years organising Sporting holidays and in 2012 began working closely with DSL.
In 2016 Svein joined the company and is co-owner and Head of Sales for Norway.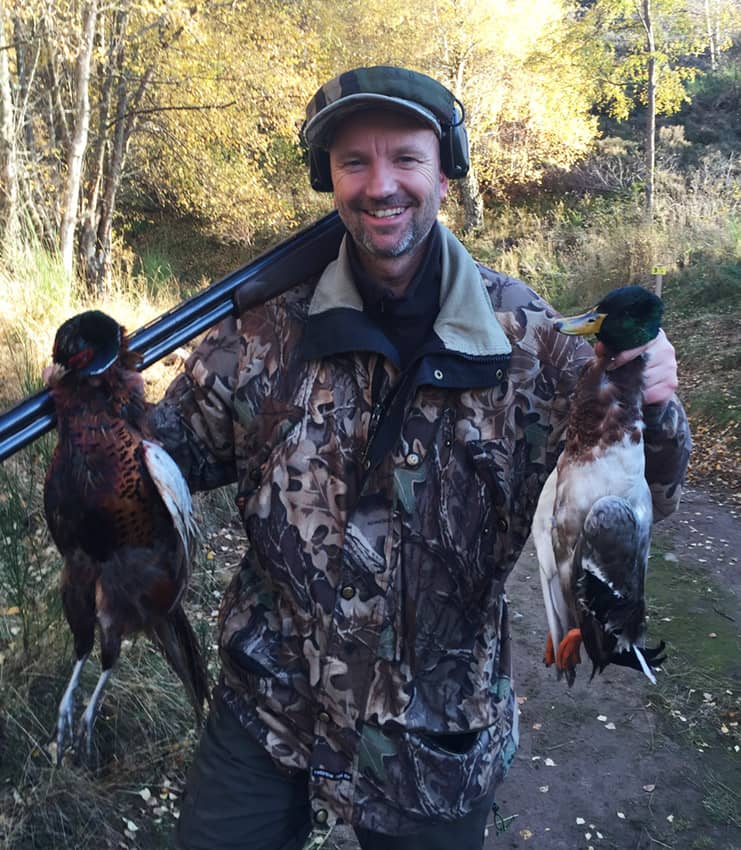 Joachim S. Kronborg – Denmark
The newest member of the team, Joachim, met Aaron in Scotland during their work at Glencalvie Estate where Joachim gained his knowledge and experience of Scottish hunting morale, ethics and practices.
As a boy he regularly hunted with his father and grandfather, learning about the various techniques. He has extensive experience in pürch, sedentary and driven hunting which he has acquired through countless hunting trips in Denmark, Sweden and Scotland.
In 2017 Joachim joined DSL and is co-owner and Head of Sales for Denmark.